Hatchways Café
Wholesome, delicious all-day fare to go!
A neighborhood café in Dallas' Victory Park, Hatchways Café serves healthy, energizing, chef-prepped breakfast, lunch, and catering: salads, bowls, sandwiches and vegan soups; house-baked pastries; craft coffee and tea, and craveable comfort food for your workday.
See the Menu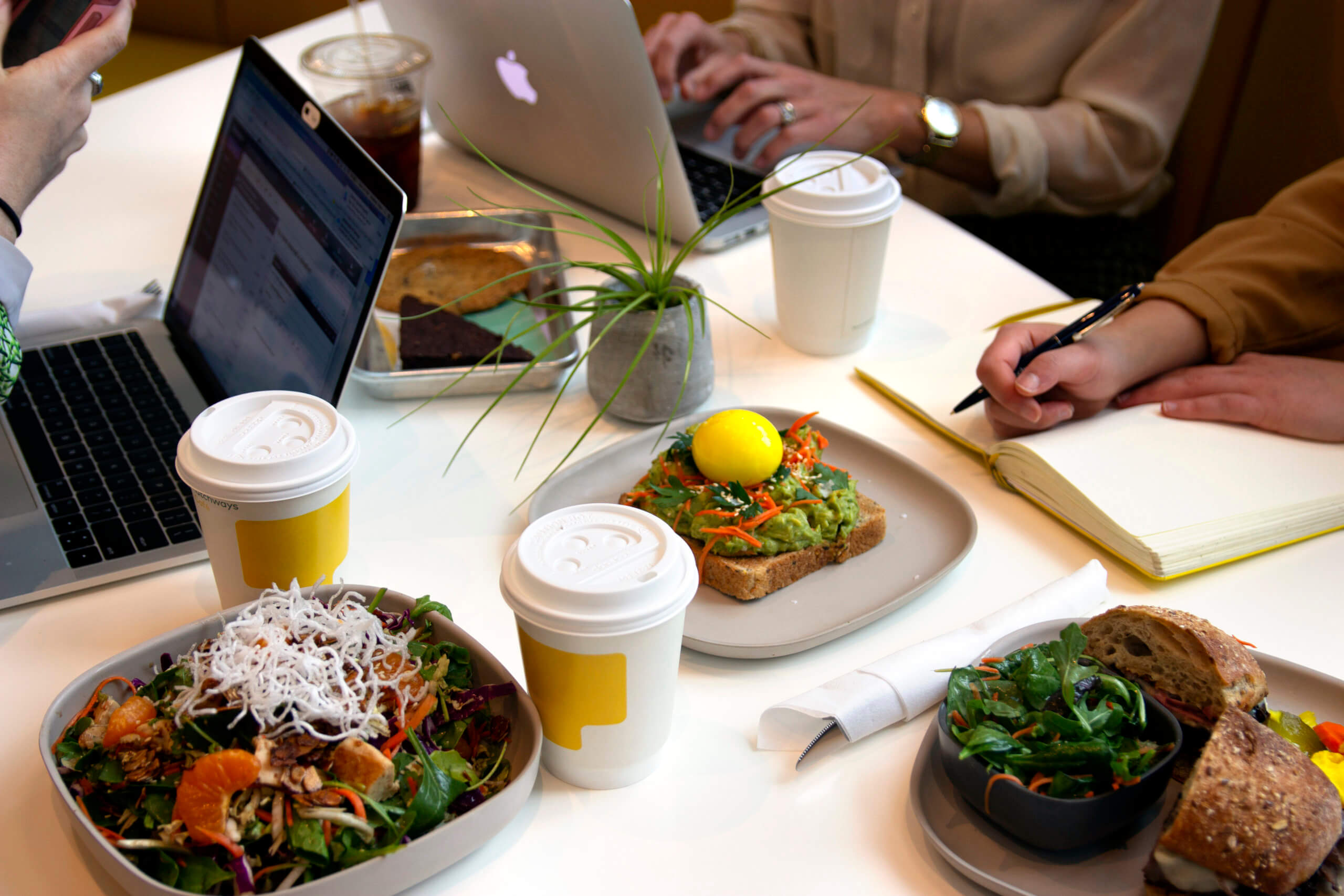 Hatchways Workspace
Get your best work done
Futurist, friendly, and filled with daylight, Hatchways Workspace is carefully engineered for comfortable + productive remote work. ⚡️
Introduce us to your very best friends this Thursday, January 6th, for our inaugural Bring Your Dog to Work Day! 
Create your account now