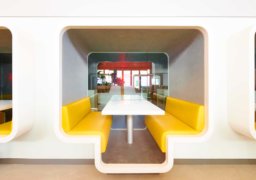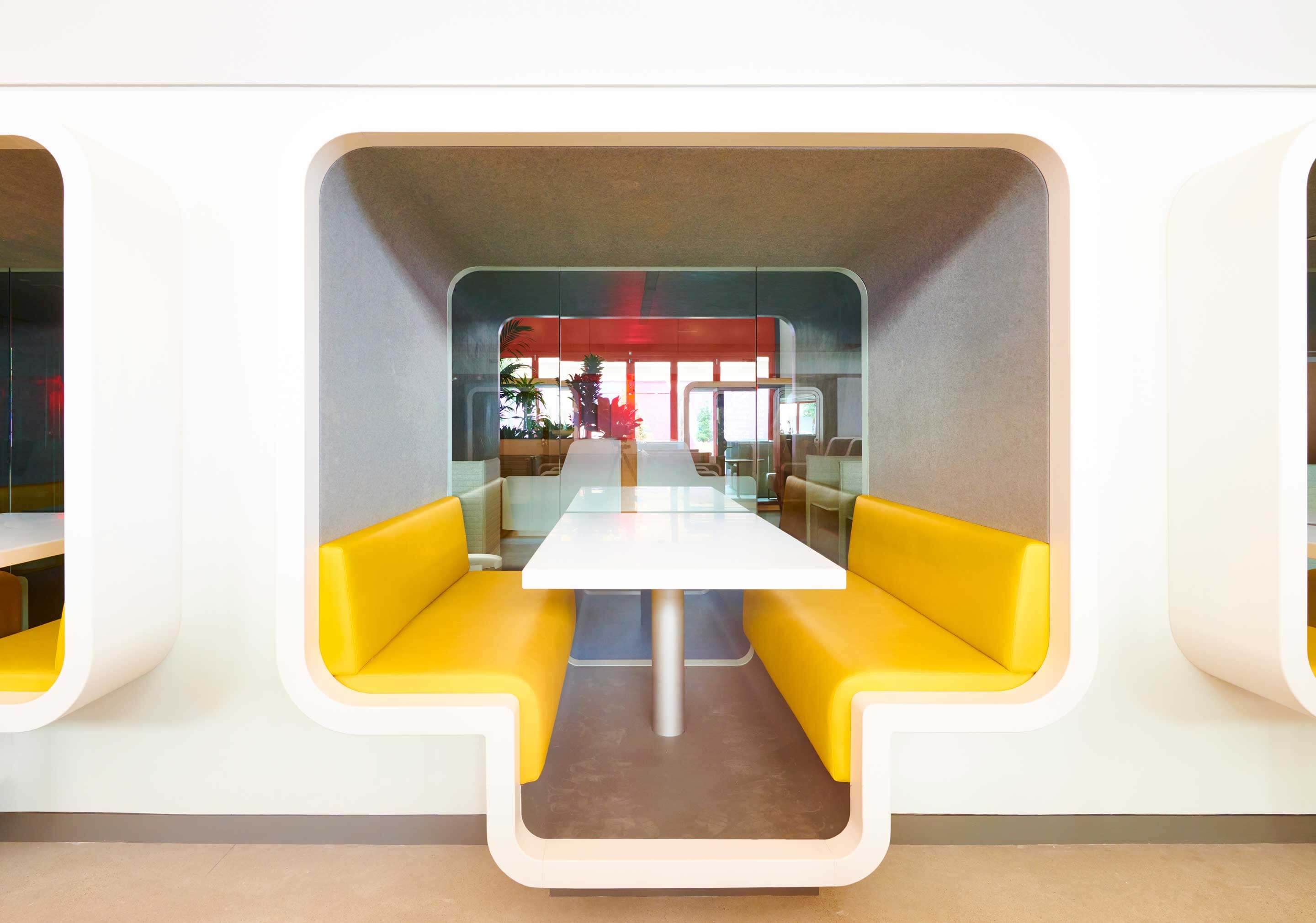 Become a member
Get your best work done — and enjoy incredible amenities like free meeting space rental and Café discounts — when you join Hatchways.
Membership Tiers + Pricing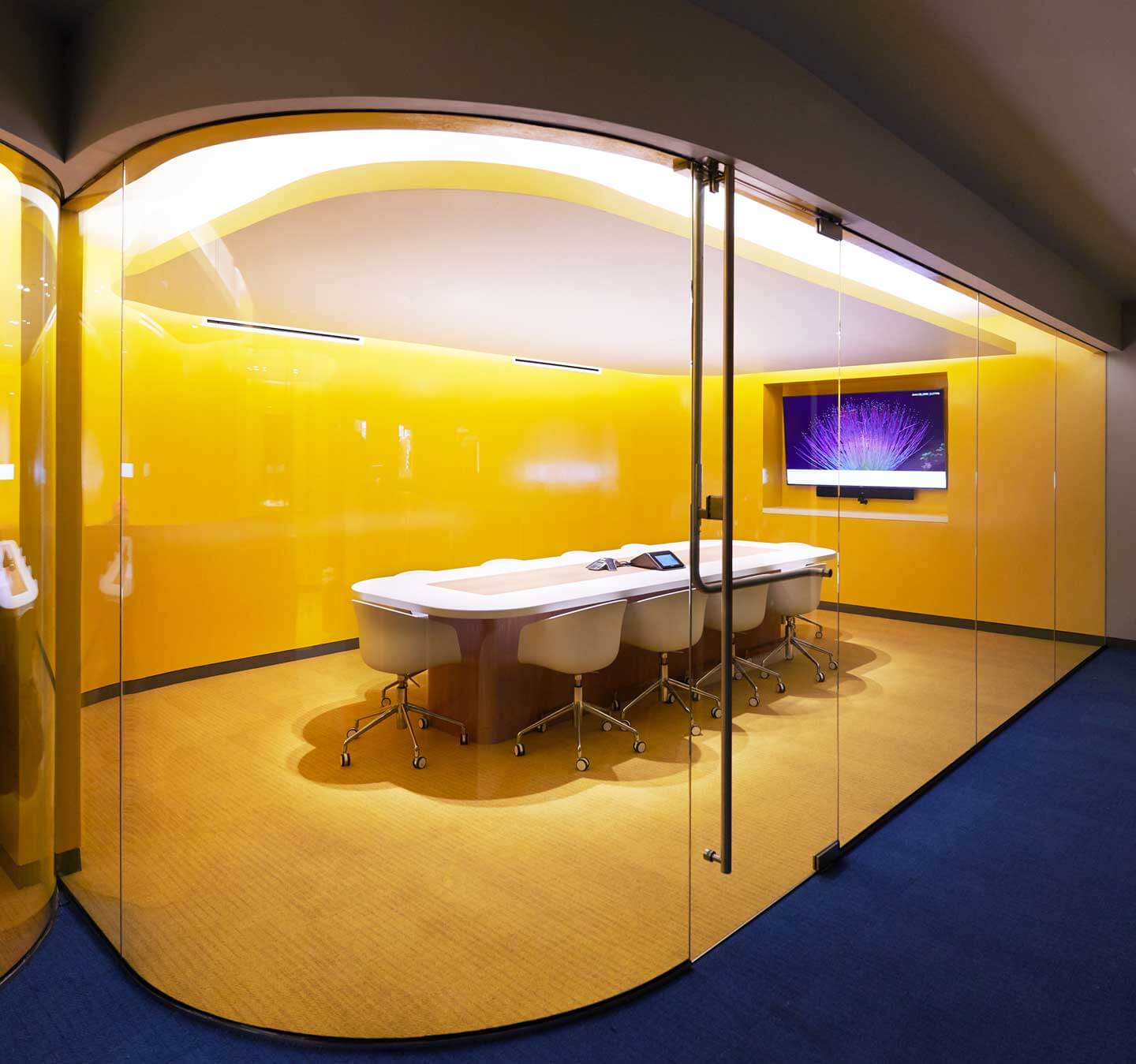 Business memberships at Hatchways
Hatchways offers customized business memberships that meet your organization's needs. We'll work closely with you to create a Hatchways membership that works best for your team. Email business@hatchways.com to learn more.
Explore business memberships