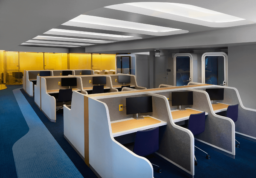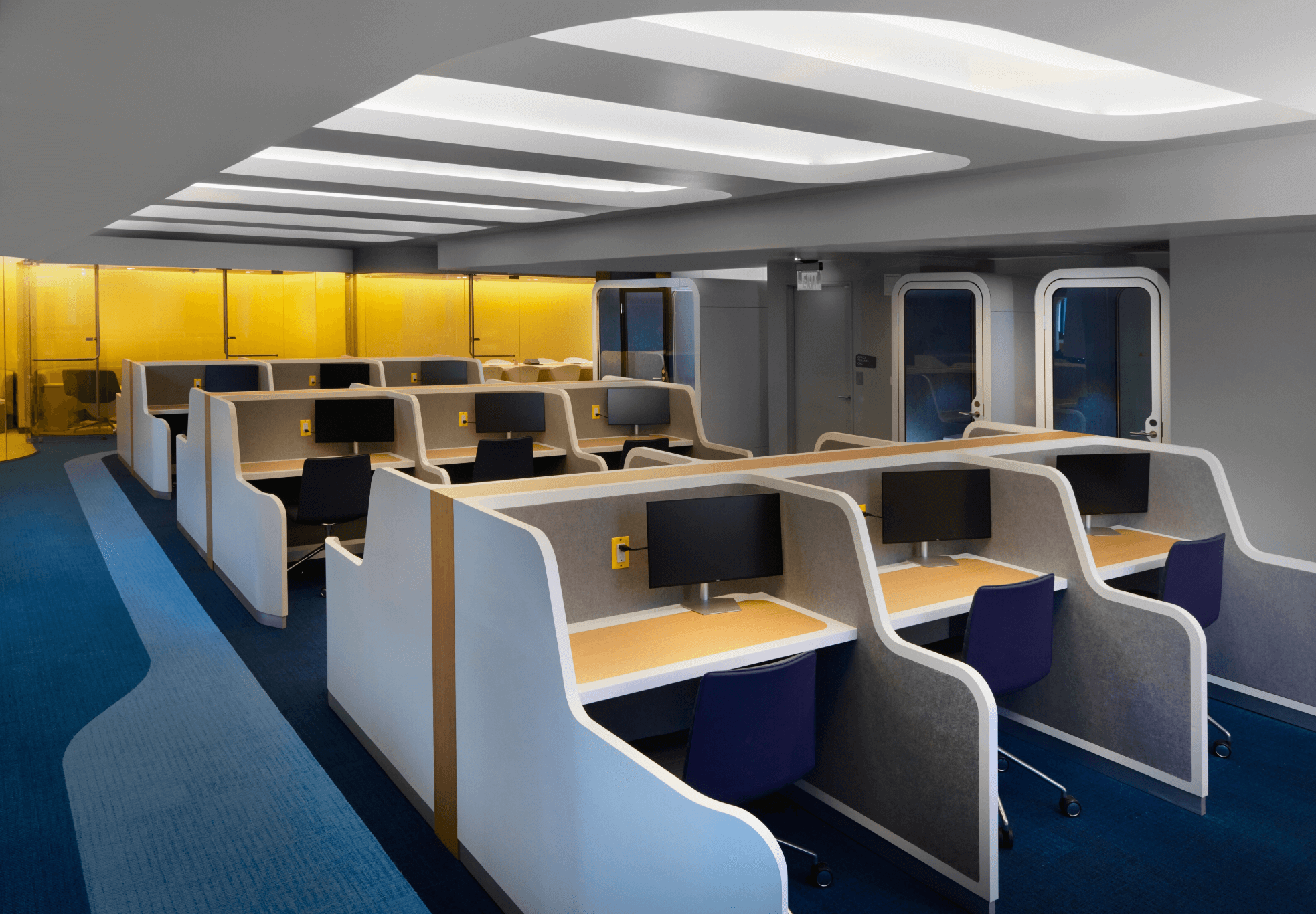 Where people go to get their best work done
Futurist, friendly and filled with daylight, the Hatchways Workspace is carefully engineered for comfortable, productive work — whether you are collaborating or working solo, meeting over lunch or presenting to 8. Hungry? Order online from the Hatchways Café — we'll bring an energizing meal straight to your seat.
Reserve a tour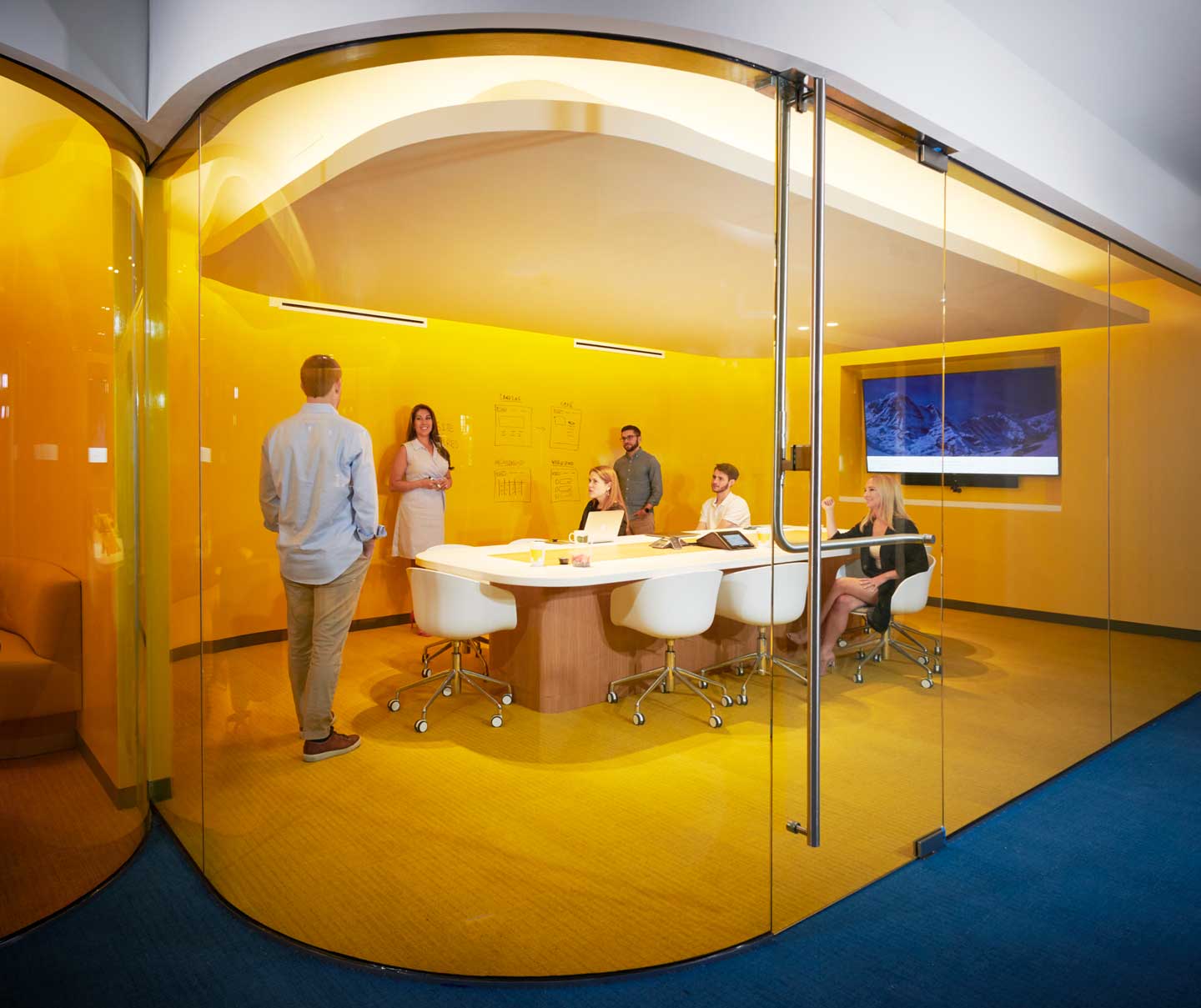 Meet at Hatchways
Not all meetings are created equal. Our 10 bookable meeting spaces are each designed with a specific kind of meeting in mind. Business lunch? Try an Eat-Meet-Work Booth. Investor presentation? We recommend the Boardroom. Bunkering down with your design team? The Idea Room is your spot. Catering — ordered in advance or in real-time — is available at Hatchways any time of the day.
Meeting Room Pricing
A high-performance Workspace
Hatchways has what you need to get your best work done.
Premium Individual Workstations

Meeting Space Booking Credit

Food & Beverage Service From Hatchways Café

Easy Victory Park Parking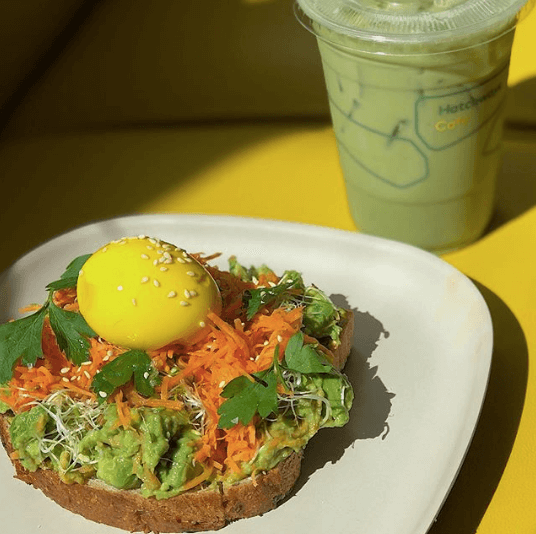 Clean energy from the Café
The Hatchways Café serves nourishing and delicious fare created to keep you fueled while you work. Nutritionally engineered and delivered at speed, you never have to wait long for a wholesome, energizing meal at Hatchways.
View Café menu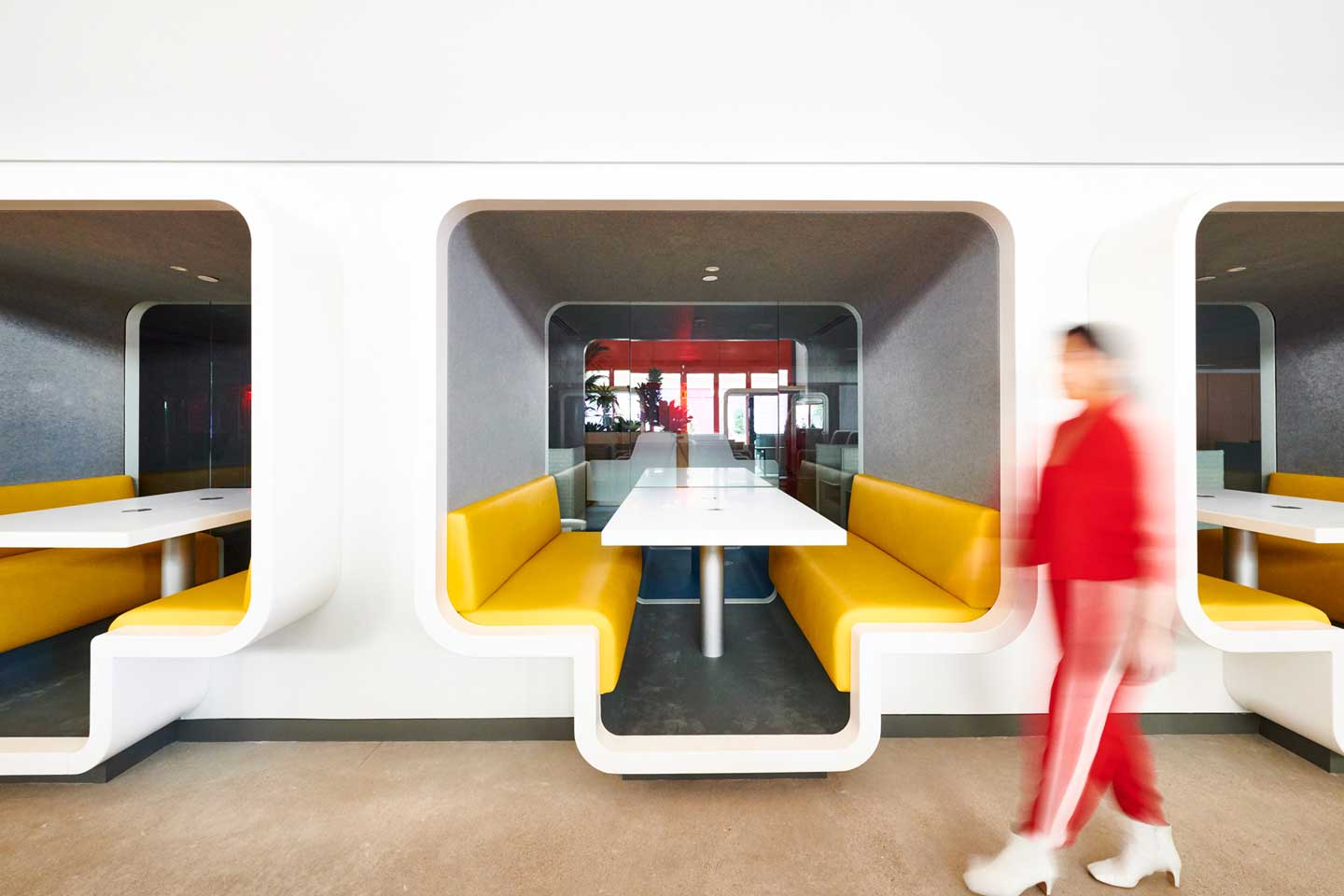 Becoming a Hatchways Member
Hatchways offers a range of flexible memberships with excellent perks. The Hatchways Team can't wait to meet you.
Explore memberships